Summerlea
Explore the Natural Beauty of Summerlea, a New Winnipeg Community
Welcome to Summerlea

*Visit the Show Homes or Scroll Down to Contact One of Our Builders to Book an Appointment*
Inspired by Winnipeg's Historic neighbourhoods, Summerlea is a neighbourhood that is as rich in diversity as it is in community spirit. The pedestrian friendly streets of Summerlea are interconnected by green spaces to create an environment of belonging, where home buyers and their families can feel free to be themselves.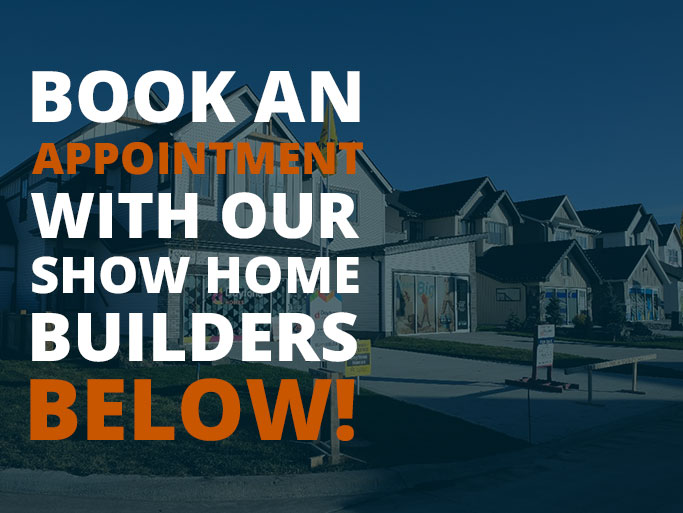 From first time home buyers, to growing families, and for those looking to move up or scale back, Summerlea celebrates the uniqueness of its community and looks to foster a sense of belonging.
With its unique architecture and gridded streets, Summerlea offers the character of a traditional community in a new exciting way. Designed with people in mind, home buyers are free to choose from a variety of lot sizes and housing styles.
Get Directions
Summerlea
Connected in so many different ways
AMENITIES
Connected in so many different ways, Summerlea benefits from being a new neighbourhood connected to a well-established community. Designed to encourage walking and cycling, a network of paved pathways and sidewalks connects residents to the beautiful green spaces and a 3-acre neighbourhood commercial site within Summerlea and provides easy access to neighbouring community amenities such as schools, Transcona Square, and surrounding parks.
Summerlea
Community
Documents
Whether you're interested in buying a home in Summerlea or already have, this is a great place to get some of the basic information about community guidelines that may apply to your lot depending on the phase your home resides in. From information about our community maps and marketing information about community amenities available to your home, this page will serve as a good source of information for everything from architectural guidelines, how to submit your plans and any restrictive covenants that may apply to your phase (for example, fencing). Should you have any questions that aren't addressed here, please contact the Genstar office for further details at 204-488-6537.