Walden
A Lively Community in Calgary's Southeast With Lots of Space to Play
Walden. Life, simplified.
Tranquil parks and open spaces. A ribbon pathway framed by stands of preserved trees. Traffic-calming devices that promote walking and biking. A naturalized wetland and clear-water pond. These are just a few of the features through which Walden holds tight to its natural legacy.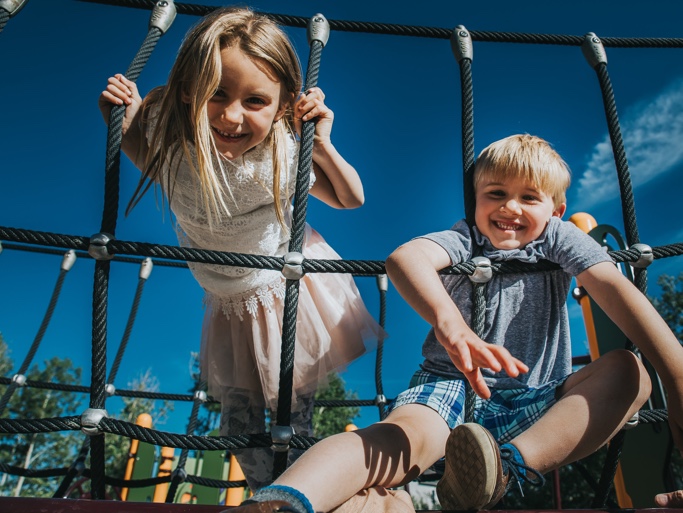 Whether the home you're seeking is larger, smaller or your very first, the Walden philosophy is all about choice. You'll find condominiums, townhomes, semi-detached and single-family, all united by distinctively original fusion architecture that coexists peacefully within the community's natural setting.
New homes with modern architecture, within an already established community, means you can live, work and play all in Walden. This lively urban community is the ideal choice for anyone seeking the convenient lifestyle that comes with urban living, in a place where nature reigns supreme.
Get Directions
Walden
Whether the home you're seeking is larger, smaller or your very first, the Walden philosophy is all about choice
Amenities
Blossoming amid the pristine setting is an energetic, amenity-rich Walden Gate village centre designed to enrich your urban lifestyle with retail conveniences and recreational delights. The amenities of neighbouring Lake Chaparral and Shawnessy Town Centre further enhance Walden's emphasis on effortless living.
Schools
and institutions
Public
Fish Creek School (K-6)
Sundance School (K-6, French)
Midsun School (7-9)
Fairview School (7-9, French)
Dr. E. P. Scarlett Senior High (10-12, French)
Calgary (Public) Board of Education
Phone: (403) 817-4000
Catholic
St. Sebastian (K-6)
Mother Teresa of Calcutta (K-6, French)
Father James Whelihan (K-9)
St. Matthew (K-9, French)
Senior Bishop O'Byrne (10-12)
Calgary Catholic School Board
Phone: (403) 500-2000
Walden
Community
Documents
Whether you're interested in buying a home in Walden or already have, this is a great place to get some of the basic information about community guidelines that may apply to your lot depending on the phase your home resides in. From information about our Tree Planting Program to community maps and marketing information about community amenities available to your home, this page will serve as a good source of information for everything from architectural guidelines, how to submit your plans and any restrictive covenants that may apply to your phase (for example, fencing). Should you have any questions that aren't addressed here, please contact the Genstar office for further details at 403-256-4000.
Award winning communities, built for life.
In 2022's Battle of the Burbs conducted by CBC Calgary, Calgarians voted on which suburb is the best in the city. 6 Genstar communities finished top 2 in their quadrant.
Chaparral

Coventry Hills

Evanston

Oakridge

Silver Springs
When you buy a home in a Genstar community, you're getting Genstar's commitment to ongoing excellence.