Amber Gates
A Community in Northwest Winnipeg with Easy Access to Amenities
A Family Community
Neighbouring the established Genstar community of Amber Trails in Northwest Winnipeg, the popular Amber Gates community provides more value than any other community in the area. Rooted in the traditional values of work/life balance and inspired aesthetics, Amber Gates is designed with your family in mind.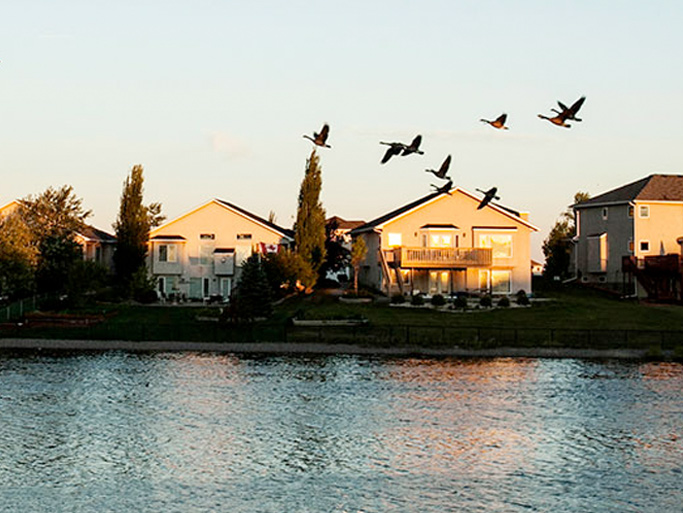 Amber Gates offers single-family homes, duplexes, and apartments with exceptional value and within a 5-minute drive of the Perimeter Highway and less than 10 km from downtown, Amber Gates has everything your family desires and needs to live prosperously and grow together for a bright future.
Get Directions
Amber Gates
Amber Gates is designed with your family in mind
Amenities
Optimally located close to services, shopping, schools and religious institutions, Amber Gates has it all. A new school is being built across the road and existing schools, parks, and community services are all accessible by trails.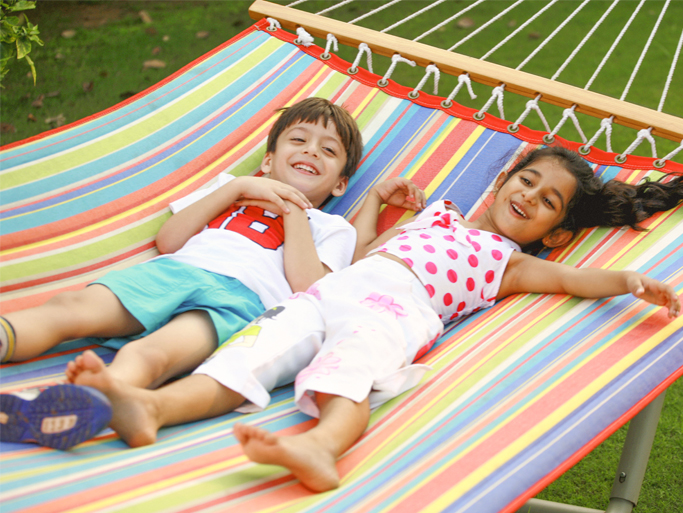 Schools
and institutions
Public
Ecole Leila North Community School
Maples Collegiate
Arthur E. Wright School
James Nisbet Community School
Amber Trails School
Seven Oaks School Division No. 10
Phone: (204) 586-8061
Amber Gates
Community
Documents
Whether you're interested in buying a home in Amber Gates or already have, this is a great place to get some of the basic information about community guidelines that may apply to your lot depending on the phase your home resides in. From information about our community maps and marketing information about community amenities available to your home, this page will serve as a good source of information for everything from architectural guidelines, how to submit your plans and any restrictive covenants that may apply to your phase (for example, fencing). Should you have any questions that aren't addressed here, please contact the Genstar office for further details at 204-488-6537.