Our History
Our Origins
For more than 70 years, we've created communities known for innovative amenities, lasting value, and community pride.
Year
1950
Genstar Development Company's origins date back to 1950 when the Simkin Family founded BACM Industries in Winnipeg.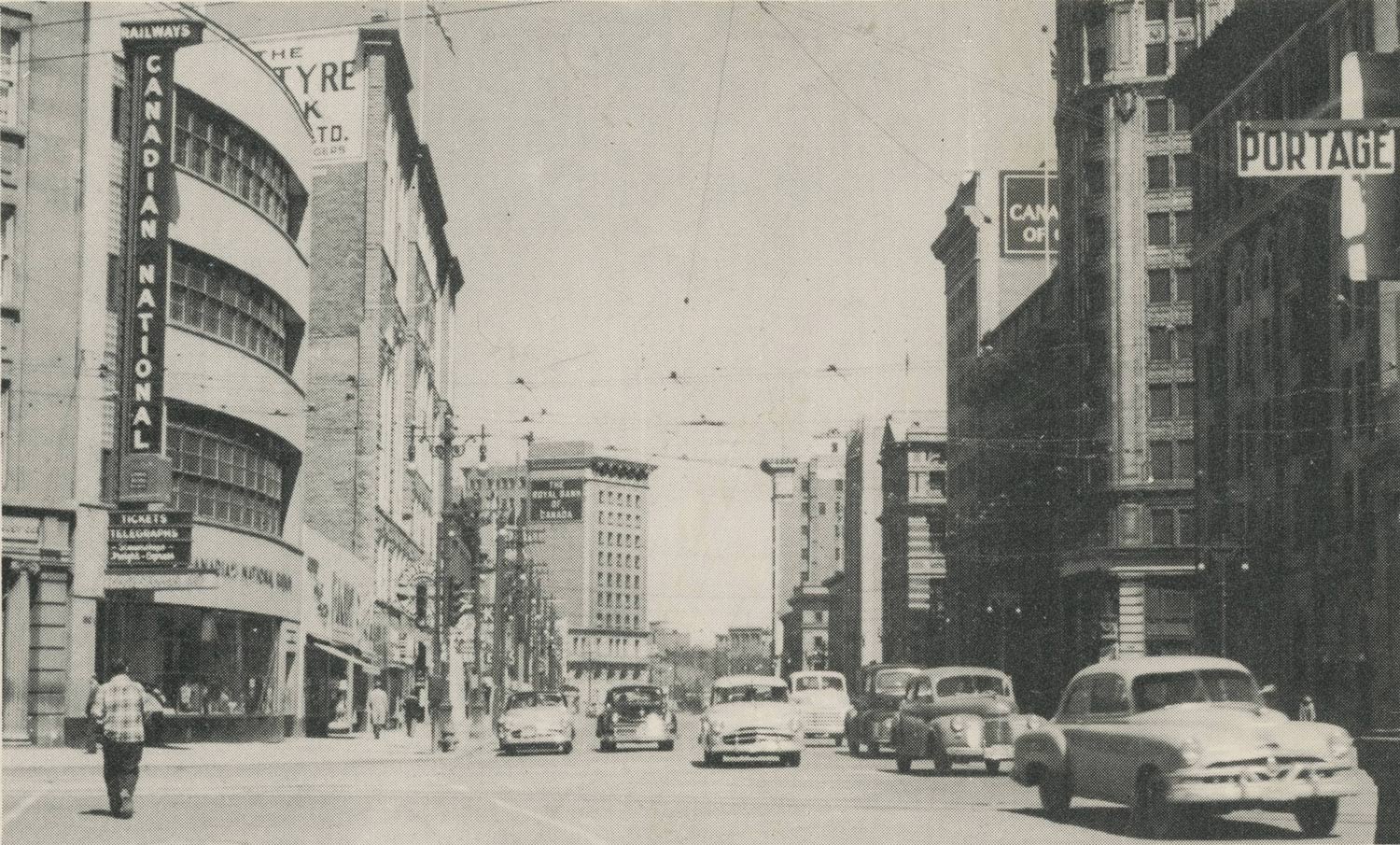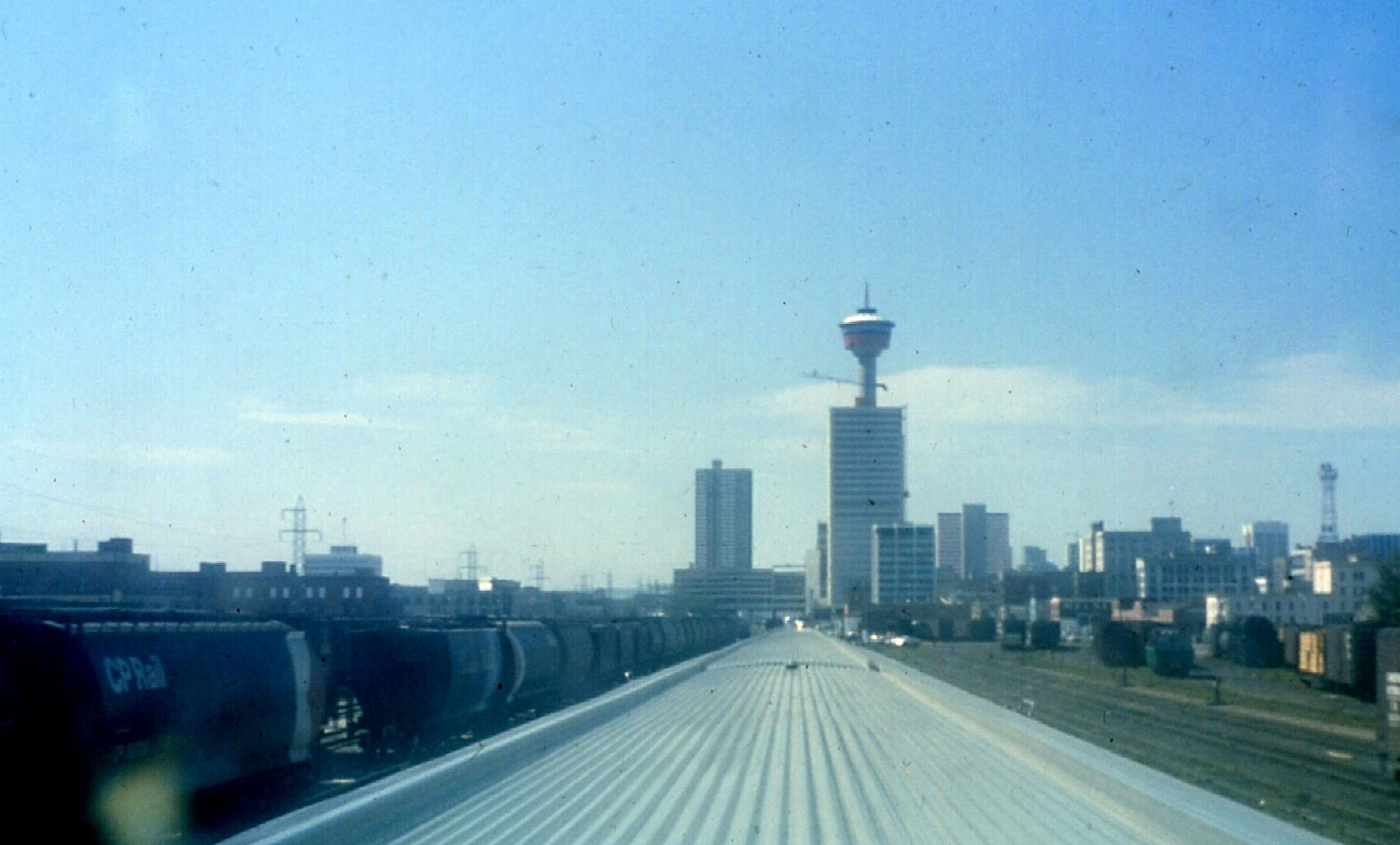 Year
1973
In 1973, Genstar Corporation bought BACM Industries and was renamed Genstar Development Company. Our operations in Winnipeg, Edmonton, Calgary, and Vancouver soon expanded to Toronto and Ottawa. In the late 1970s, we started developing in the United States. In 1986, Imasco Limited acquired Genstar and the U.S. operations were sold.
Year
1991
By 1991, Genstar added active development operations in Minnesota, San Diego, Los Angeles, Portland, Tampa, Atlanta and Houston. During that time, Genstar pioneered innovative master-planned communities in both Canada and the United States, including development of some of North America's finest master-planned lake and golf communities.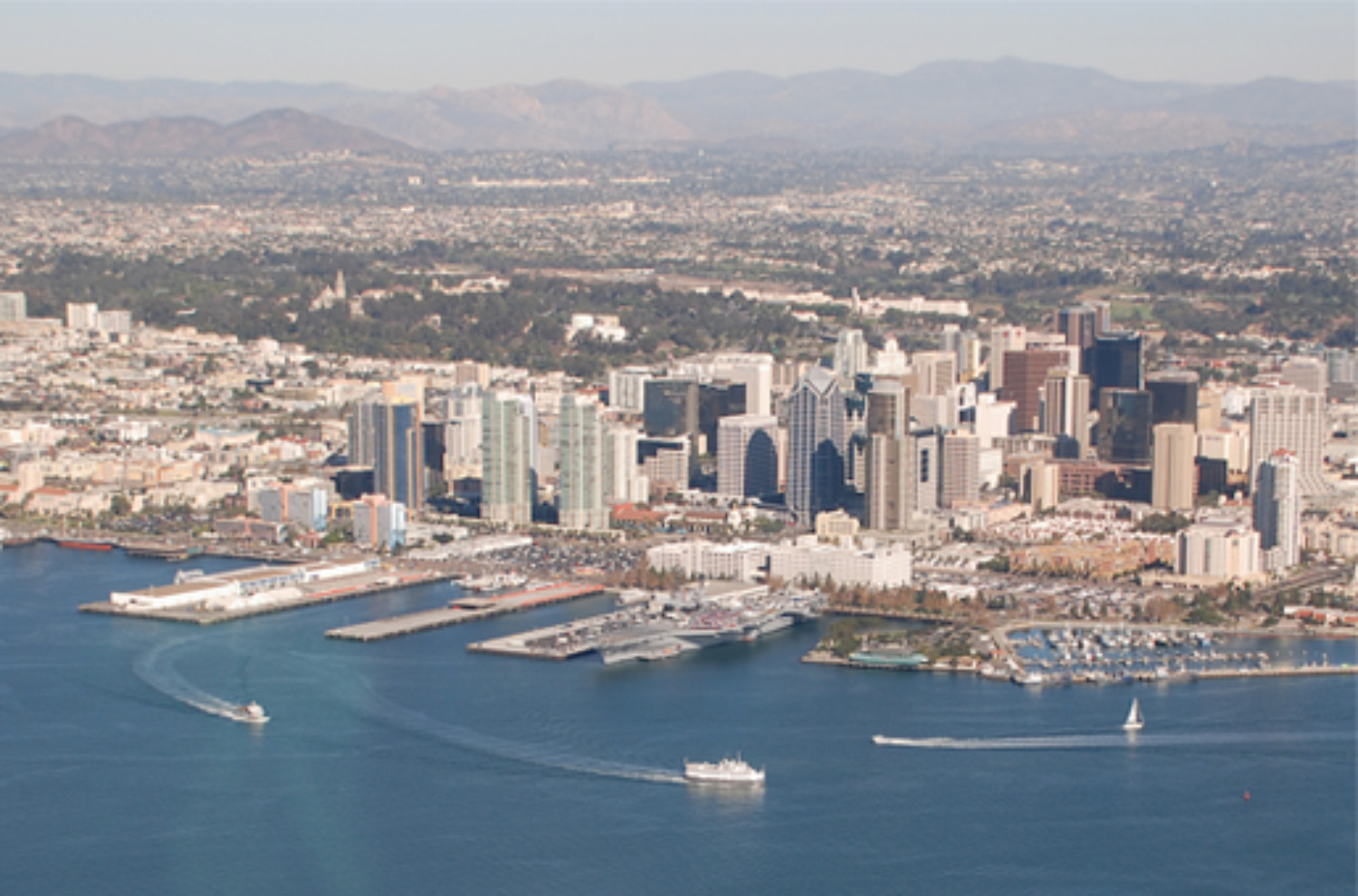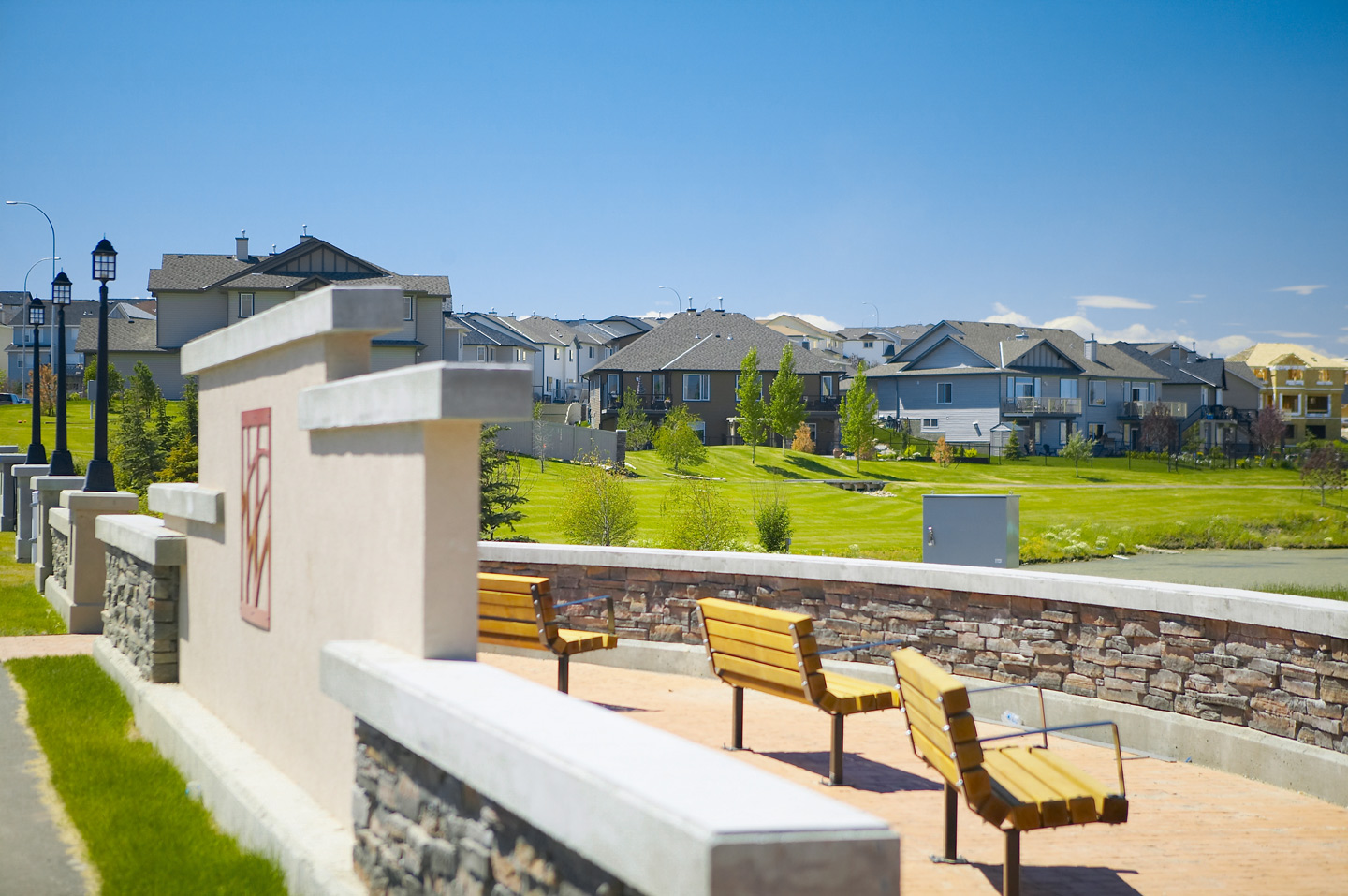 Year
2001
The U.S. operations were again sold. The senior management completed a management buyout to acquire Genstar in Canada and form GDC Communities in the United States.
Year
2010
We embarked on a more aggressive acquisition strategy in California and Atlanta. Since then, we have transitioned from a buyer of distressed real estate to a buyer of quality assets and, at times, an equity source to others where innovative structures help our partners grow their businesses while delivering value to our investors.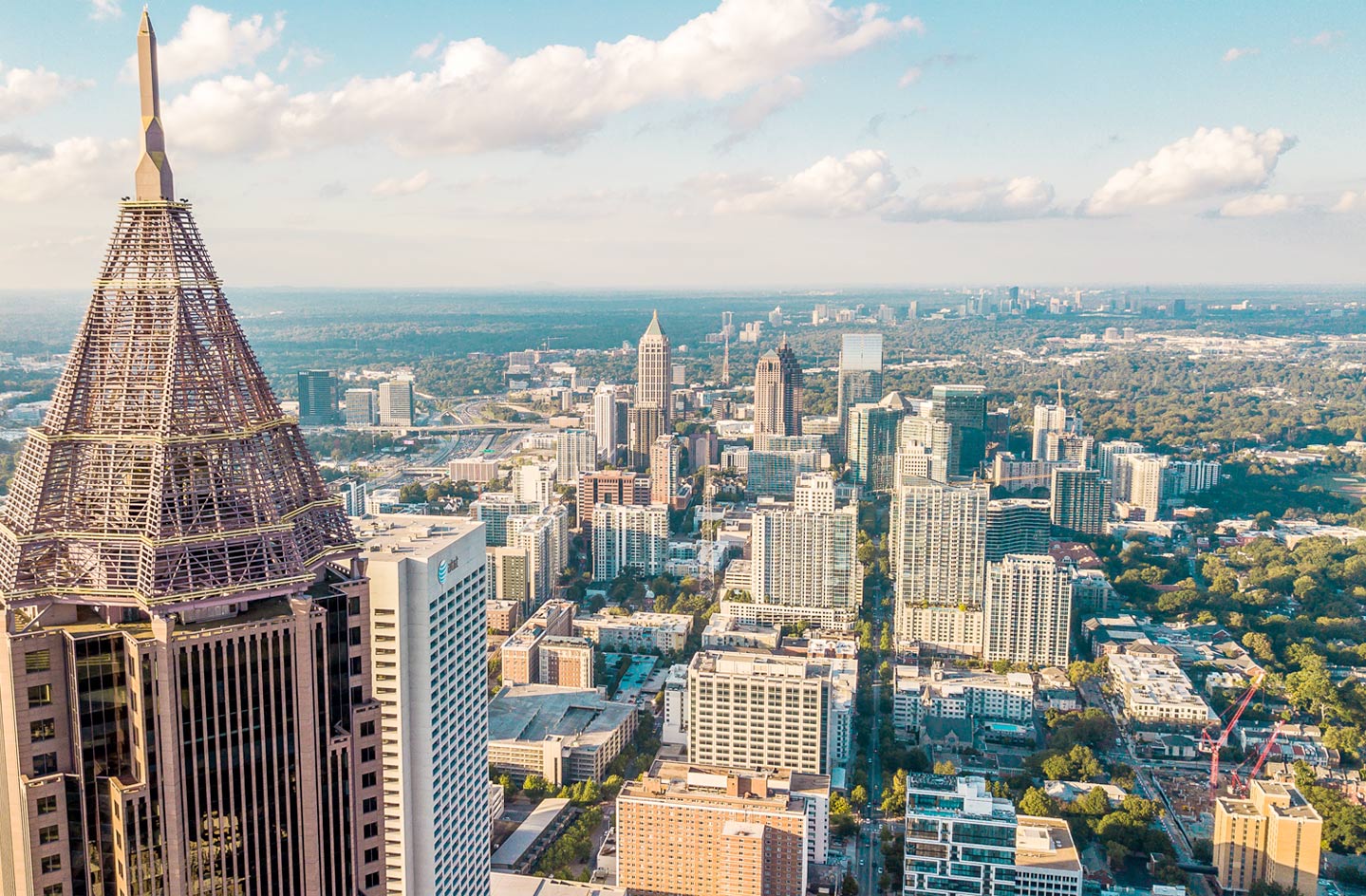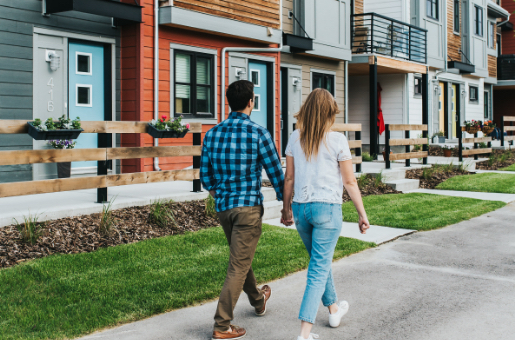 Year
Today
Today, we operate in Calgary, Winnipeg, Edmonton, California and Atlanta. With over 70 projects and 20,000+ future residential units, Genstar and GDC Communities are operated under the guidance of the San Diego, California corporate office.