Rangeview
Spread Your Wings in Rangeview, a New Community in Calgary's Southeast
A community where you can
move and grow freely
Inspired by the desire to provide residents with a safe, connected space to call home, Rangeview is a community designed to offer residents a strong sense of place, where they can move and grow freely. Expansive boulevards and separate tree canopy pathways safely and conveniently connect families to greenspaces and adjacent neighbourhoods, as well as to each other.
Register For Updates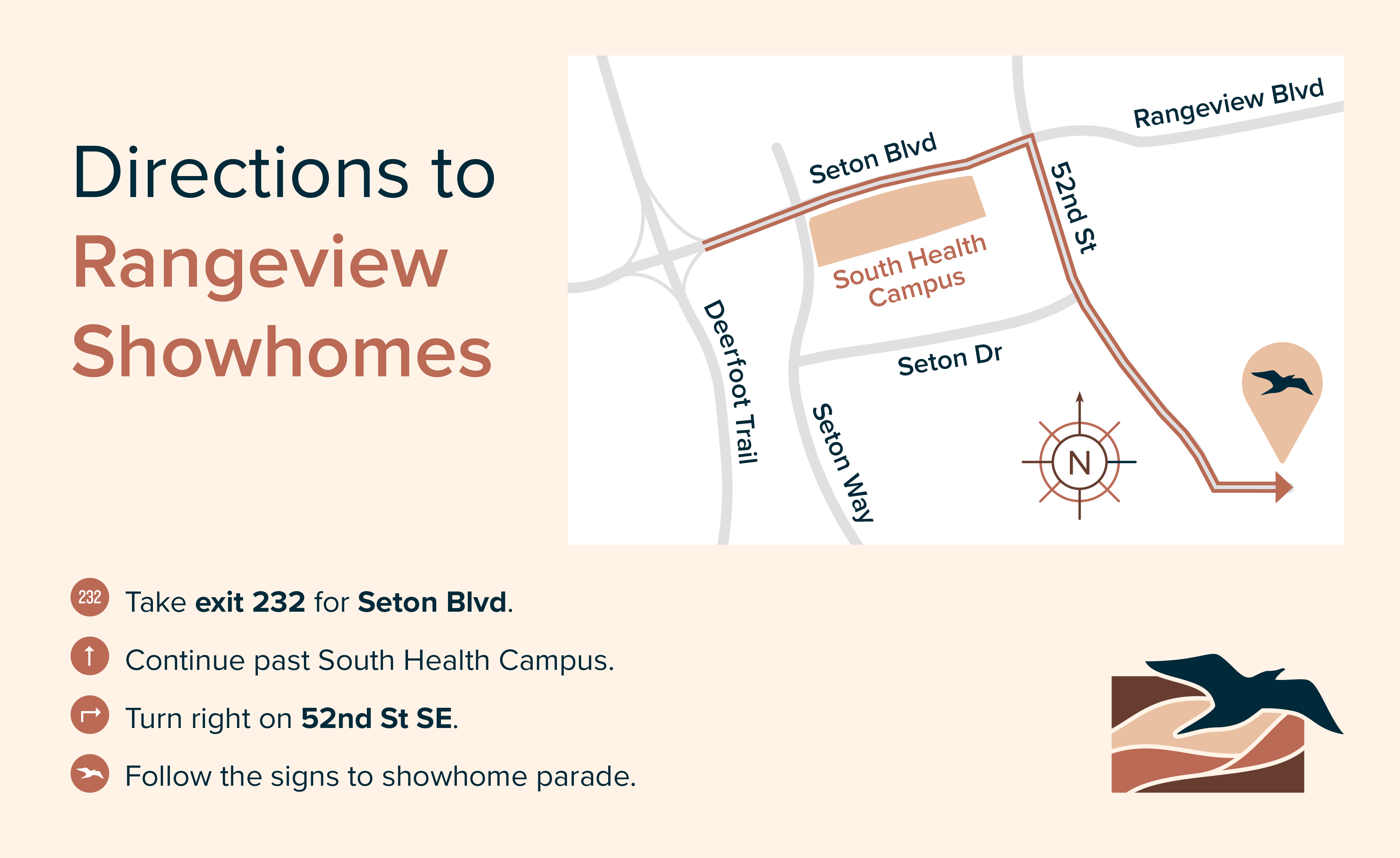 Rangeview's unique urban design features integrated regional pathways, thoughtfully re-naturalized landscaped parks, ponds and activity centres to truly make Rangeview a complete community that your family will want to call home. The street names and parks throughout the community pay homage to the bird species local to the area, and are the inspiration behind many characteristics unique to Rangeview. The vision for the community design comes from Genstar's 70+ years of experience delivering timeless progressive urban communities.
A range of housing products at an attainable price point creates an inclusive environment where all are welcome. Mountain views to the west are the backdrop to Rangeview's timeless architecture that will maintain its value for years to come.
Location
Rangeview
Here in Rangeview, you'll be connected to the outdoors and the community
Learn More About SE Calgary's Newest Community
Amenities
Situated near Deerfoot and Stoney Trail, living in Rangeview means you're only minutes away from the rest of Calgary. Just around the corner from the safe and peaceful retreat of Rangeview are schools, the South Health Campus, YMCA, restaurants, grocery stores, boutiques and when you need a night out, a VIP movie theater. Everything you need to spread your wings is in Rangeview.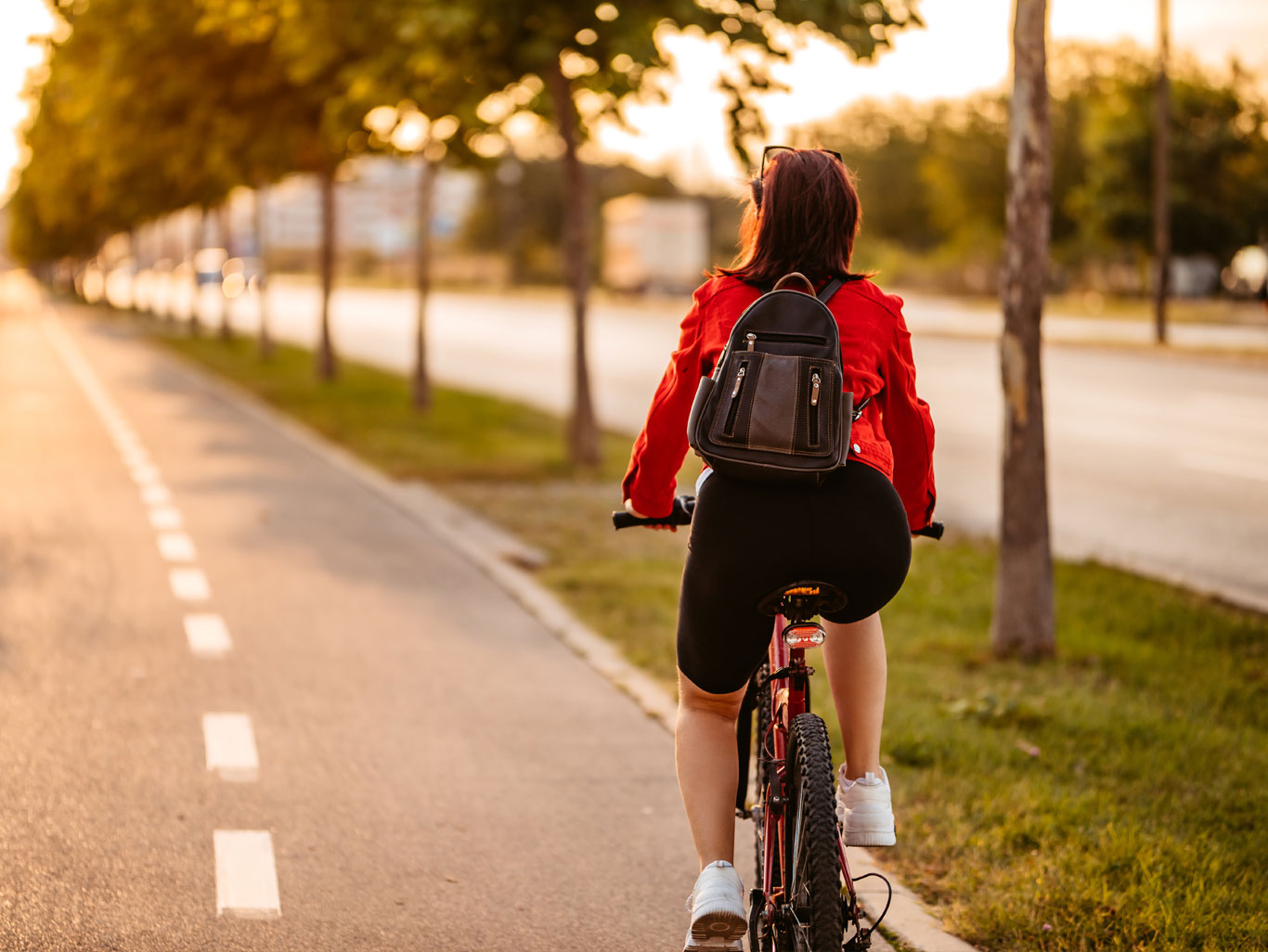 Rangeview
Community
Documents
Whether you're interested in buying a home in Rangeview or already have, this is a great place to get some of the basic information about community guidelines that may apply to your lot depending on the phase your home resides in. From information about our Tree Planting Program to community maps and marketing information about community amenities available to your home, this page will serve as a good source of information for everything from architectural guidelines, how to submit your plans and any restrictive covenants that may apply to your phase (for example, fencing). Should you have any questions that aren't addressed here, please contact the Genstar office for further details at 403-256-4000.
Award winning communities, built for life.
In 2022's Battle of the Burbs conducted by CBC Calgary, Calgarians voted on which suburb is the best in the city. 6 Genstar communities finished top 2 in their quadrant.
Chaparral

Coventry Hills

Evanston

Oakridge

Silver Springs
When you buy a home in a Genstar community, you're getting Genstar's commitment to ongoing excellence.